Understanding Quotes for a Healthy Relationship– Many of us put a lot of emphasis on love – Marry someone you love, cherish people who love you, keep love alive between you and your partner, love more for a better relationship. But why most of us can't realize this thing that loves alone is not a factor in lasting marriage or relationship. I believe that along with love, Understanding is the key factor that one should focus on in order to maintain a healthy relationship. We bring you these Understanding Quotes to make you aware of the importance of understanding to make your relationship grow stronger than ever.
"Any fool can know. The point is to understand."
"Life can only be understood backwards; but it must be lived forwards."
"Understanding is the first step to acceptance, and only with acceptance can there be recovery."
Husband wife understanding quotes
You might have seen several broken relationships and marriages that have been torn apart. At this point in time, one must understand that those relationships and marriages broke not because they don't love each other, but because they don't understand each other the way they should. By understanding, I didn't mean to have more knowledge. Read these Understanding Quotes to perceive better the sense of understanding that you should have for making your relationship better than before.
"Talk sense to a fool and he calls you foolish."
"Nothing in life is to be feared, it is only to be understood. Now is the time to understand more, so that we may fear less."
"I have been and still am a seeker, but I have ceased to question stars and books; I have begun to listen to the teaching my blood whispers to me."
Understanding quotes about relationships
The true meaning of understanding in a relationship is that you become more aware, sensitive and intuitive about your partner's actions. Try understanding the logical explanation behind someone's doings and saying before judging them. These Relationship Understanding Quotes will help you to know as what you should do in a particular situation. We have compiled Quotes about understanding your love and Understanding Quotes for your relationship to grow.
"Sigh no more, ladies, sigh no more, Men were deceivers ever, One foot in sea and one on shore, To one thing constant never."
"Do not seek the because – in love there is no because, no reason, no explanation, no solutions."
"Try to understand men. If you understand each other you will be kind to each other. Knowing a man well never leads to hate and almost always leads to love."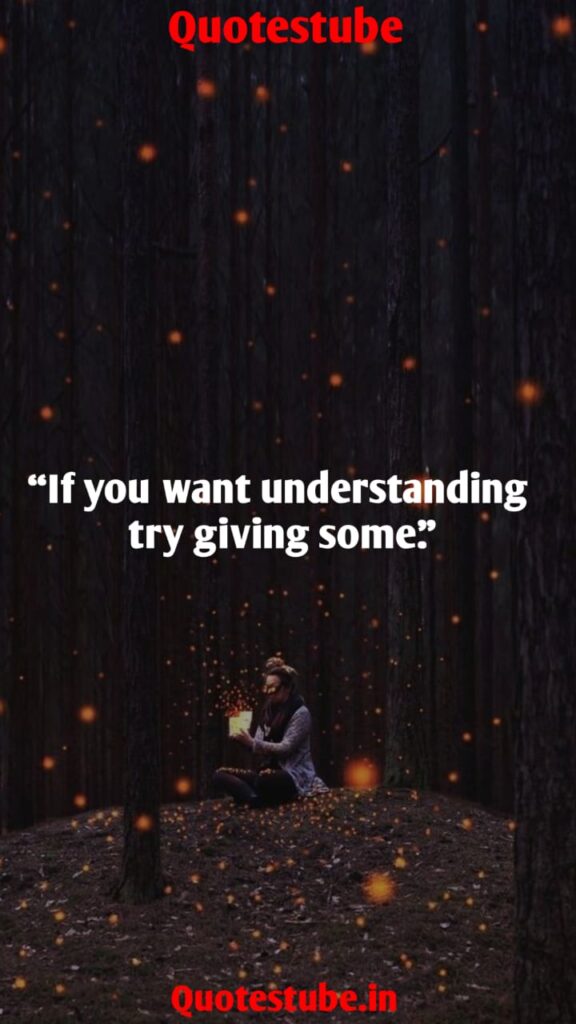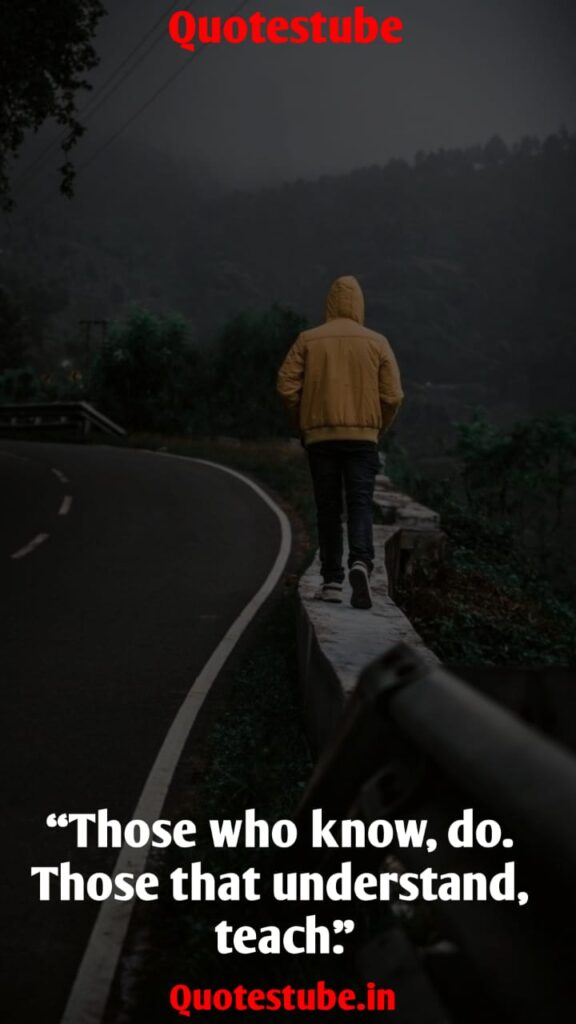 Love and understanding quote
While we are in a relationship, every one of us wants to be seen, heard, and understood. If you start understanding your partner then there will be no conflicts and your love and relationship will grow on the positive side. You have to put the effort in making your relationship or marriage successful. The least that you can start doing is share this Understanding Love Quotes with your loved ones. Hope now you understand that not just love, Understanding each other is far more important to build a healthy love relationship with your lover or partner.
Here is a compilation of Understanding Quotes for a Healthy Relationship; Husband Wife Understanding Quotes to make their marriage better; Quotes on Understanding your partner; Relationship Quotes and much more.