Maha Shivratri is a Hindu festival that is commemorated perennially in respect of Lord Shiva. The day signifies the day of the consummation of the wedding of Shiva with Parvati.. Maha means Great, Shiva being Lord Shiva and Ratri means Night. Therefore, MahaShivratri means " the Great Night of Shiva".
When is Maha Shivaratri (शिवरात्रि) in 2023?
In 2022, Maha Shivratri is falling on 1 March 2022. Maha Shivratri holds great importance among all the festivals that are important in Hinduism. lt is dignified and signifies reminiscence of "conquering darkness and evils" in life and the world. This whole day is dedicated to Lord Shiva. People dedicate this day by memorizing Shiva and chanting prayers. Also, people do fasting, and meditate on morality and aspects such as self-control, goodness, non-violent to others, kindness, and the finding of Shiva.
Maha Shivratri 2022 Images
Karun kyu fikra ki, maut k baad jagah kaha milegi. Jahan hogi mere mahadev ki mahfil, merii rooh wahi milegi.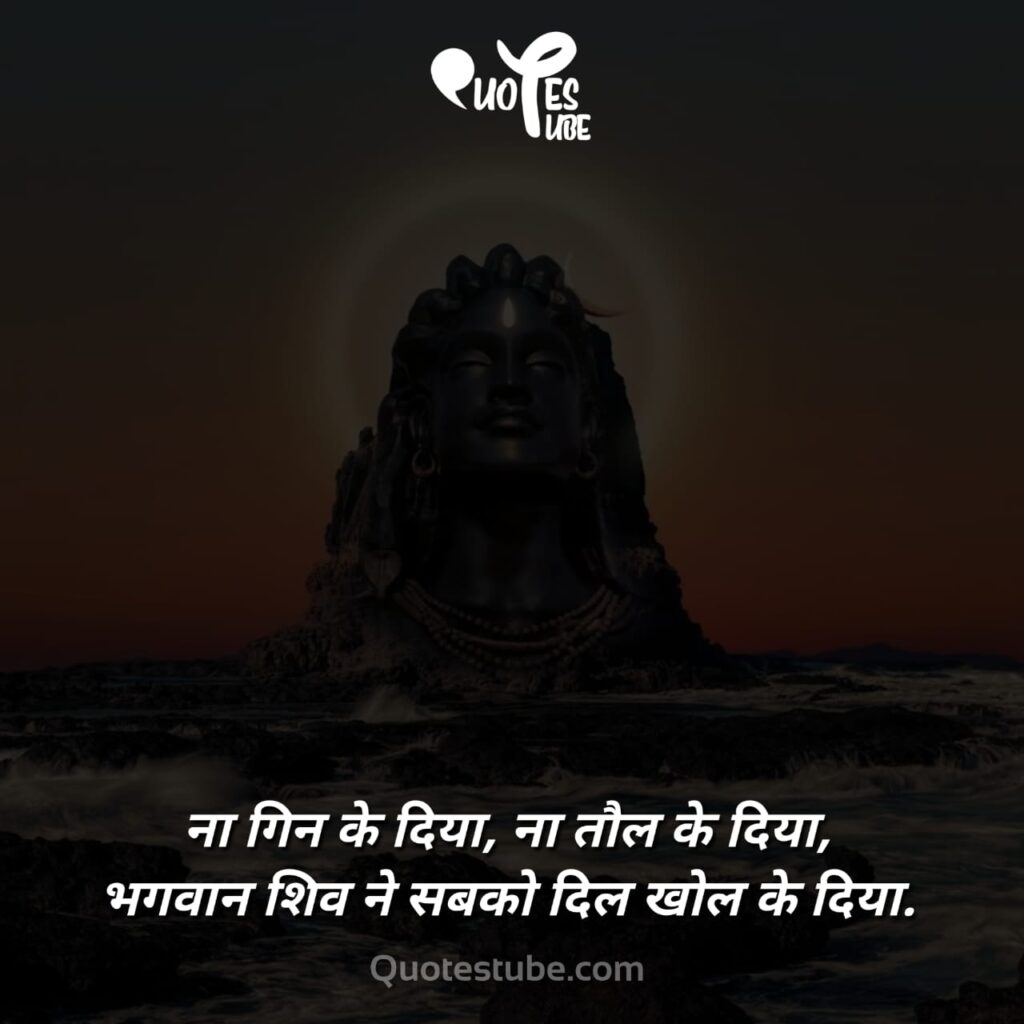 Also Read: Happy Women's Day Quotes & Messages
Lord Shiva Images & Quotes
Jinke rom rom me shiv hai, vish wahi piya karte hain. Jamana unhe kya jalayega, jo shringaar hi angaar se kiya karte hain.
Khud ko mahakal se jod do. Baaki sab mahadev par chhod do.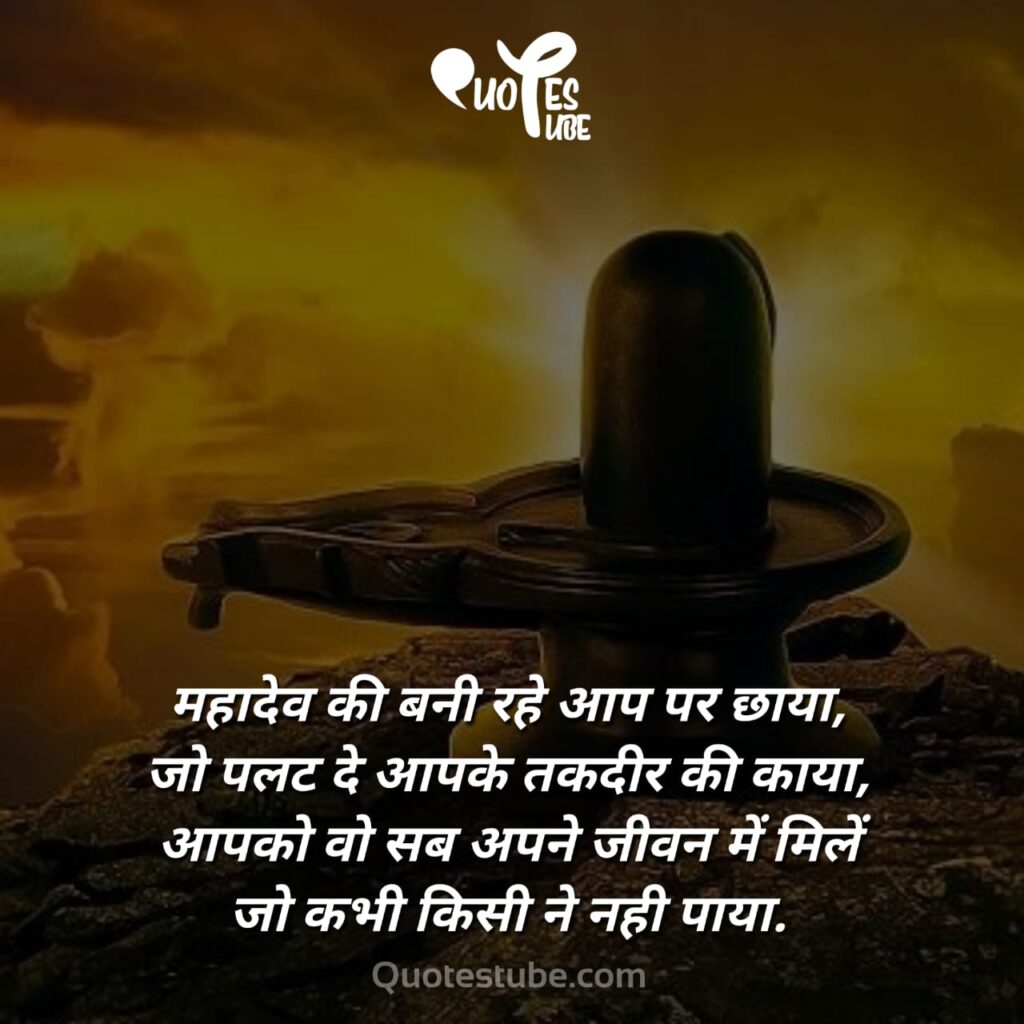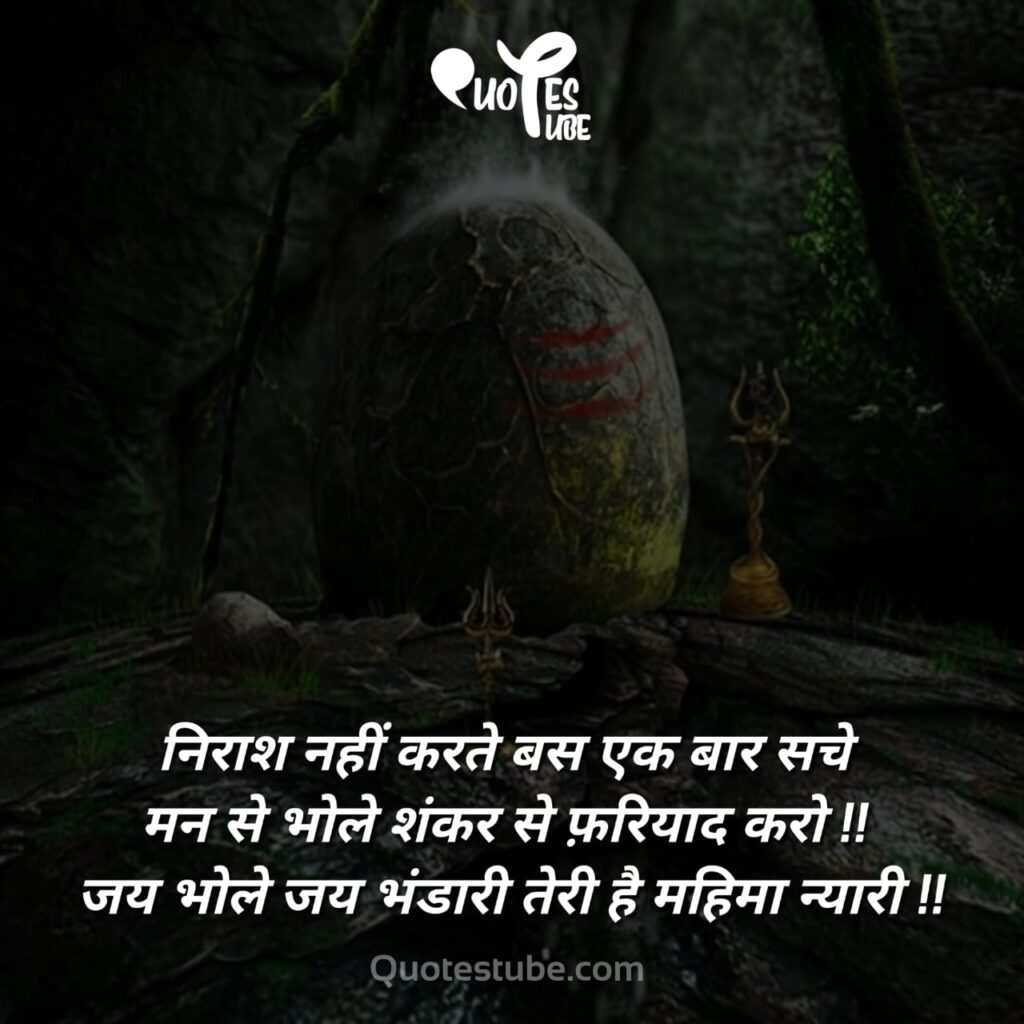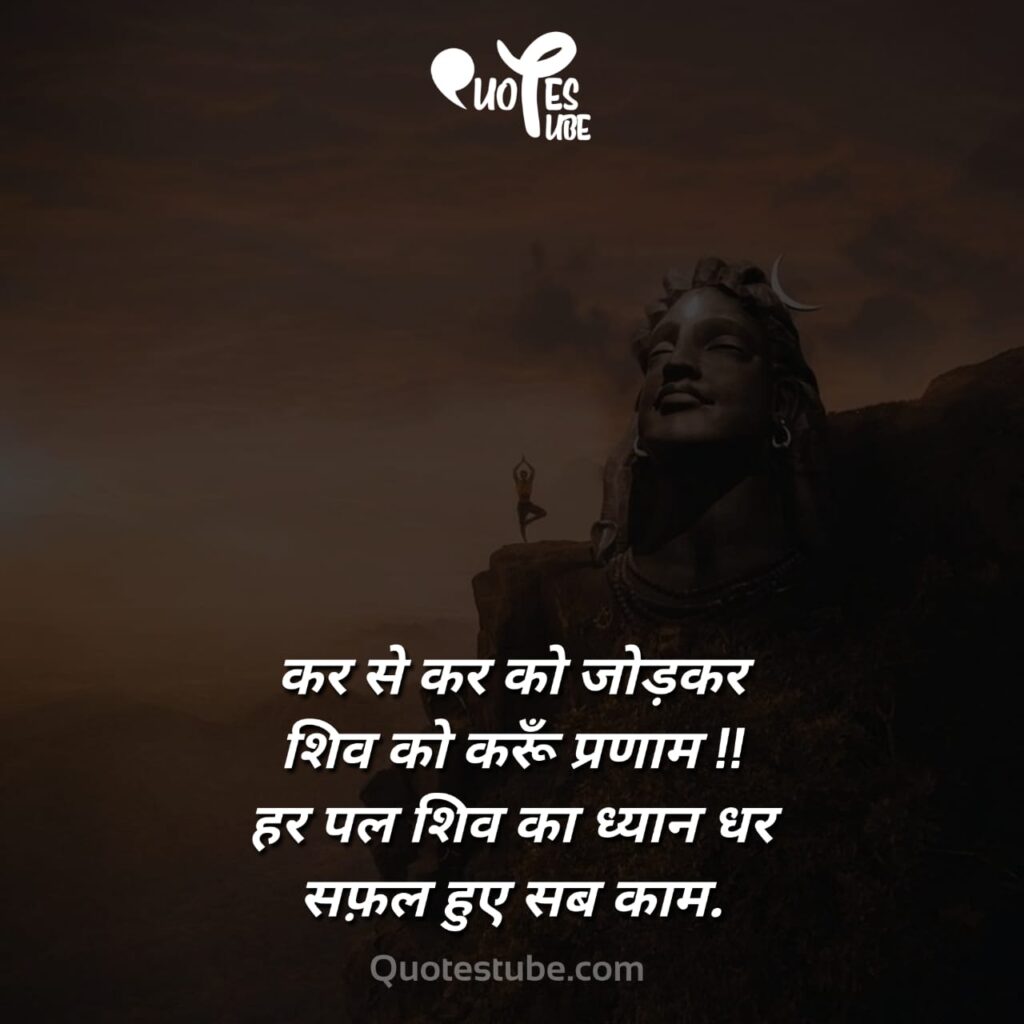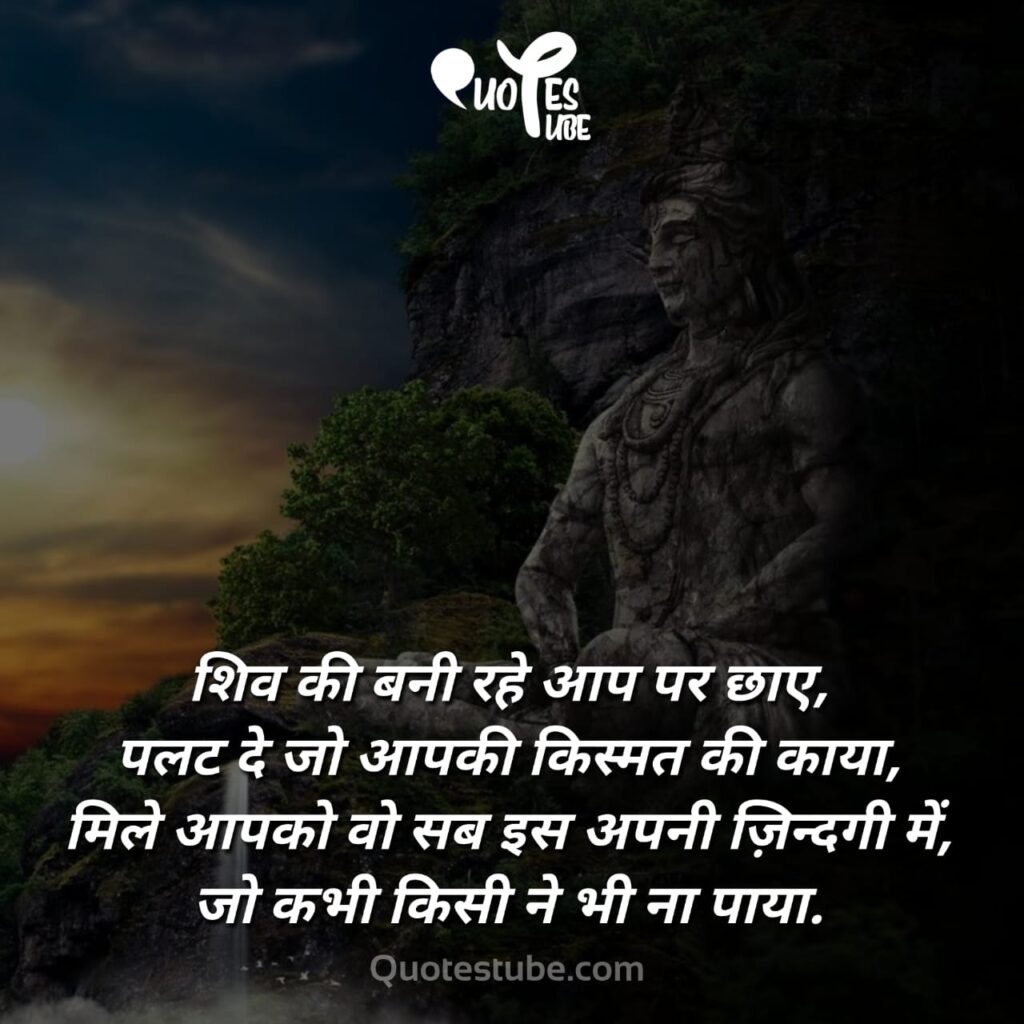 Mahakal Images
Meri kismet se jyaada meri thali me Shiv ne parosa hai, tu laakh mushkile bhi de bhole. Mujhe tujh par bharosa hai.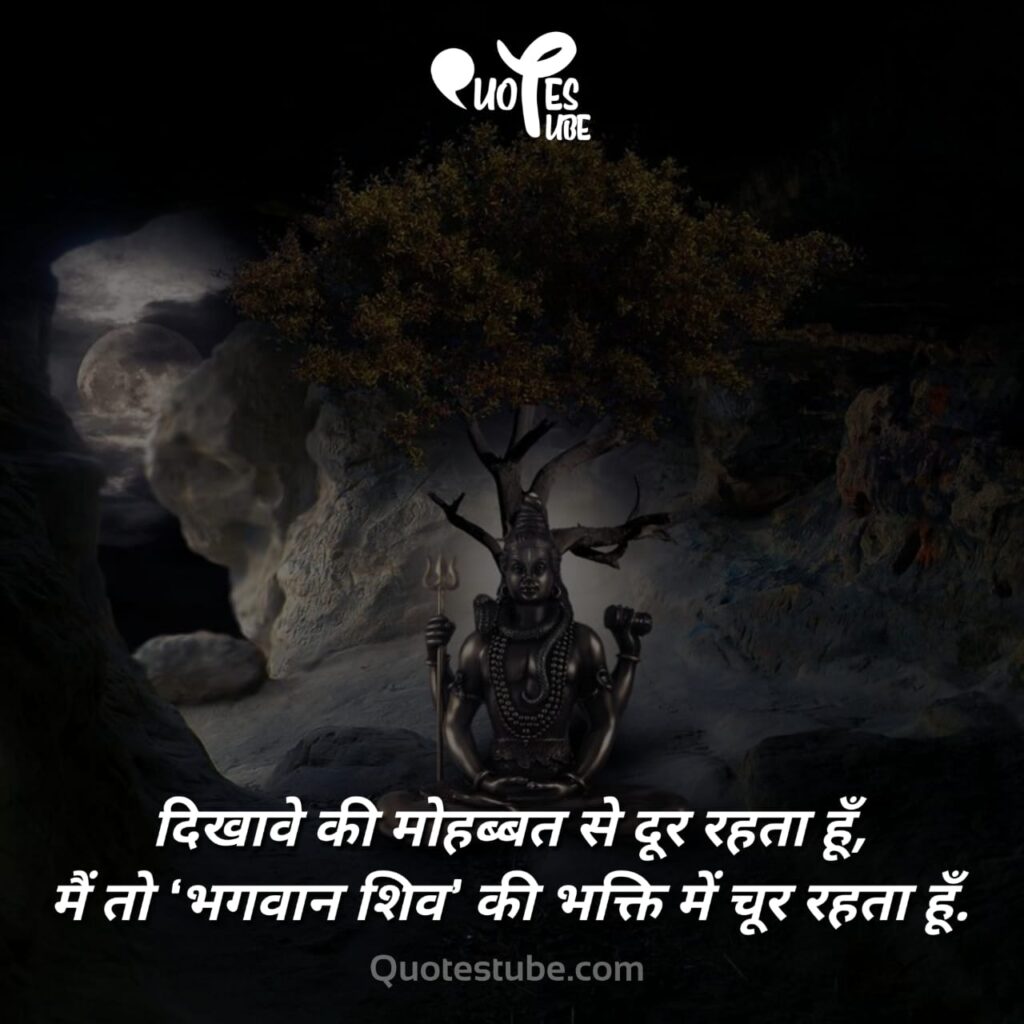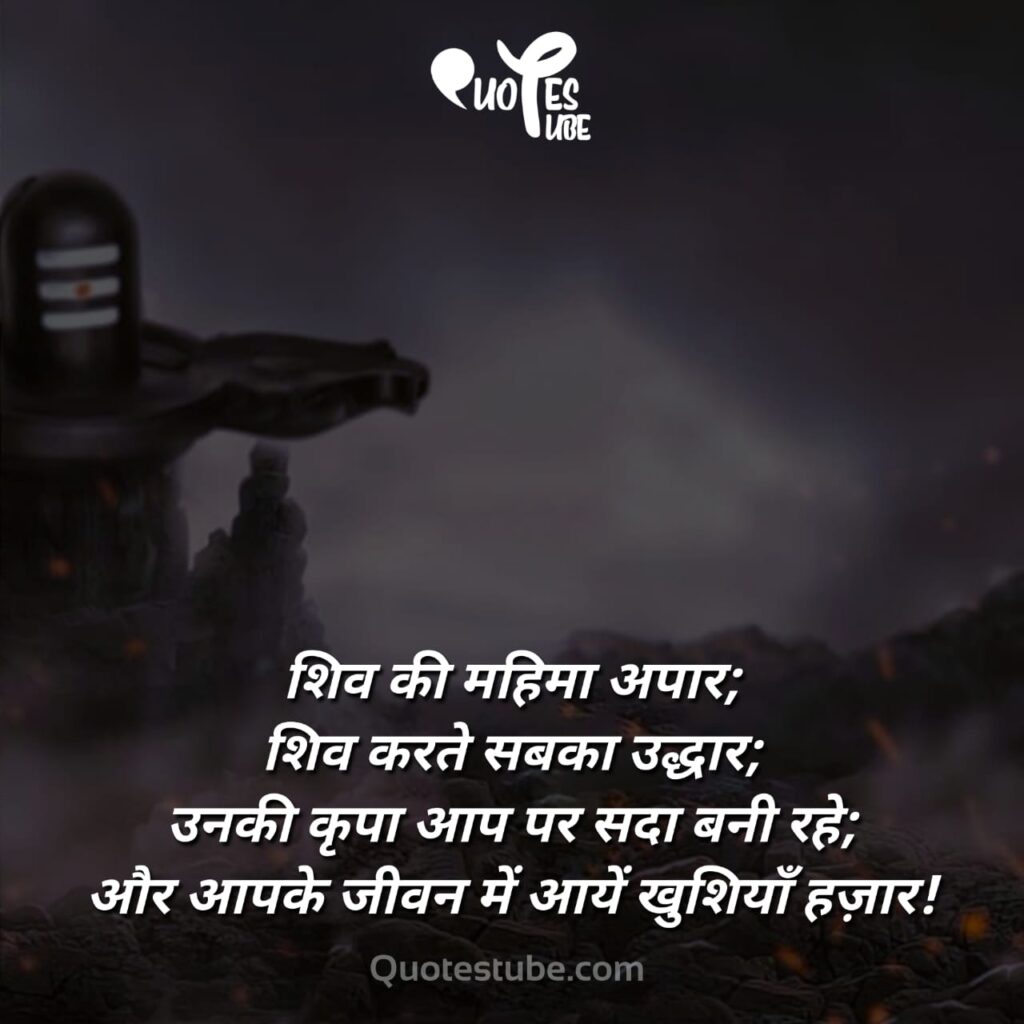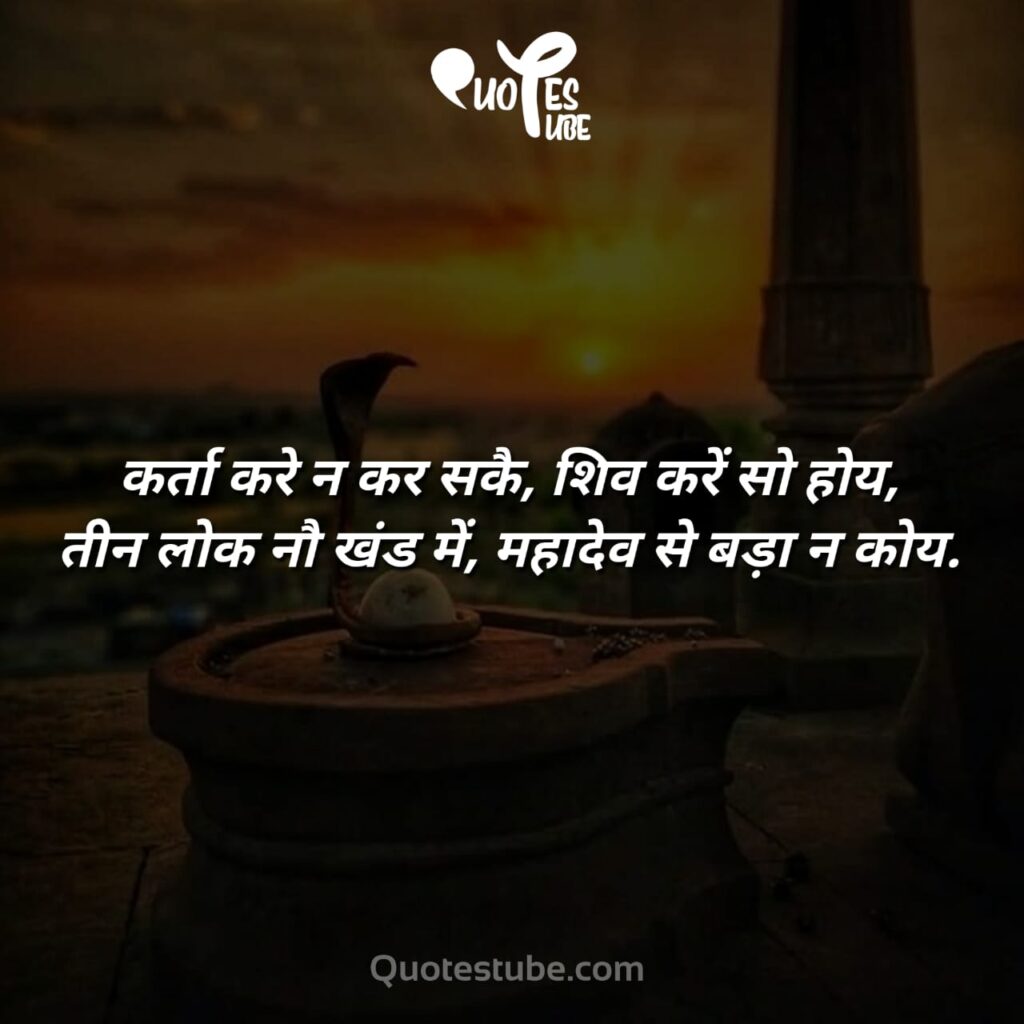 Shivratri Images 2022
Jab sukoon nahin milta dikhawe ki basti me, tab kho jaata hu me mere mahakaal ki masti me.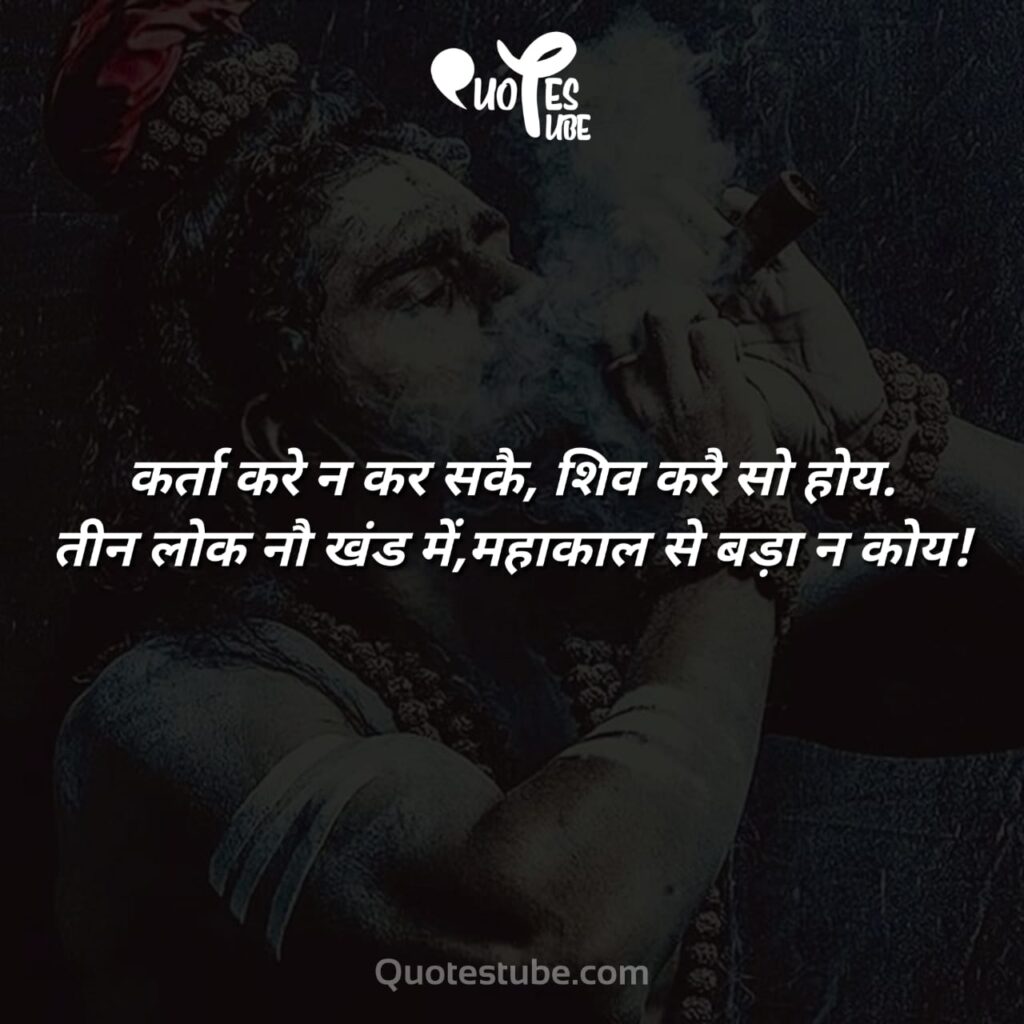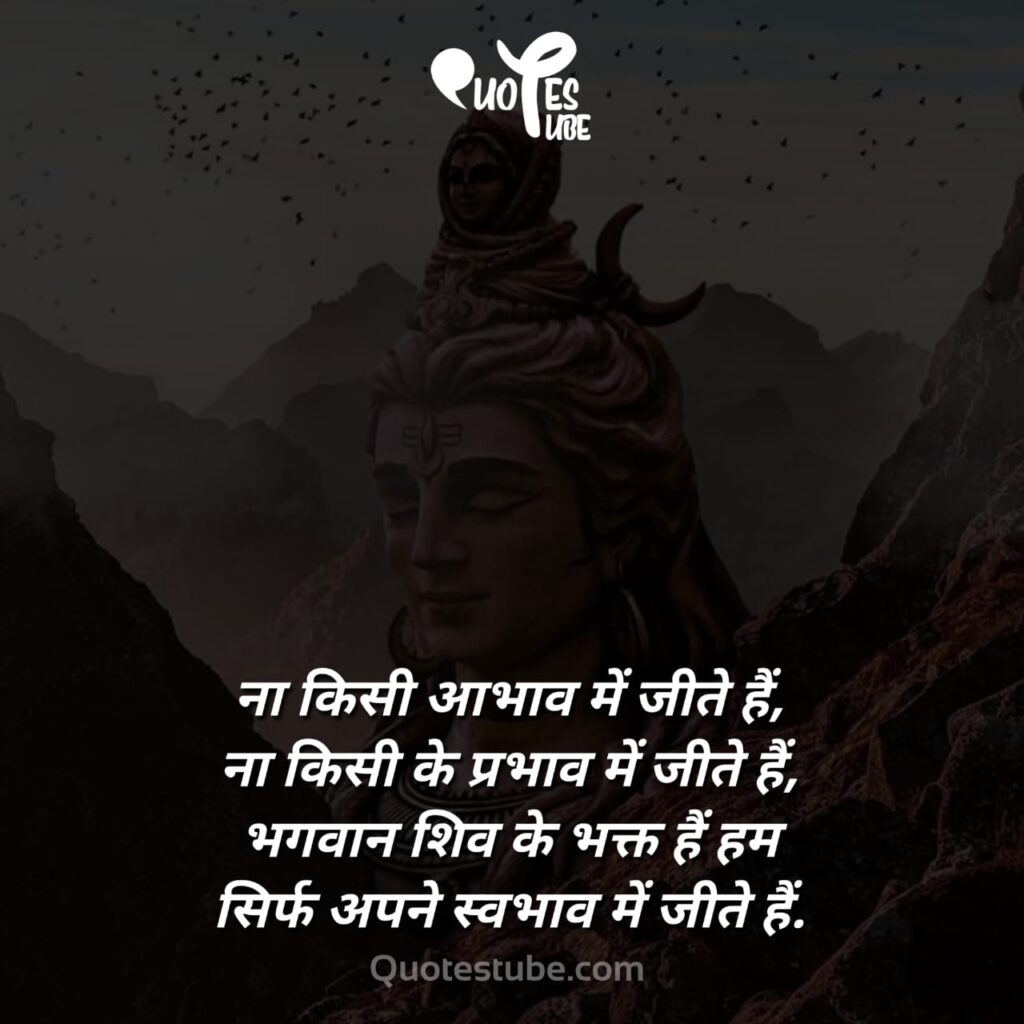 There are several different mythologies that clarify the greatness of this festival of Maha Shivaratri. According to one of the mythologies, it is believed that Maha Shivratri is the night when Shiva enacts the cosmic dance of generation, conservation, and devastation. The chanting of mantras and hymns, the enchanting of Shiva scripts and the melody of believers recognizes Shiva's existence everyplace. According to another story, this is the night when Shiva and Parvati got united by marrying. Some other different stories claim that offerings like milk, fruits, and flowers to Shivalings and Shiva moortis, is a way to dissolve one's past mistakes and sins if any and to start walking again on an ethical path in order to achieve Mount Kailasha and ultimately liberation.